 We are shipping the orders via Canada Post across Canada.
We accept orders by mail, by telephone or by email.You need an active account with us to be able to order. Otherwise, first order have to be prepaid or will be ship COD.
We do not accept any credit cards.


1573 rue Savoie, PO Box 4
Plessisville, Qc G6L 2Y6
Tel: 819-362-2408
Fax: 819-362-2045
email: info@mbrassard.com

Please follow the instruction on second page of the order sheet
Order Sheet
(print version only)
You will need the software Adobe Reader installed
in order to view the price list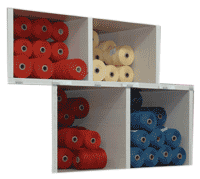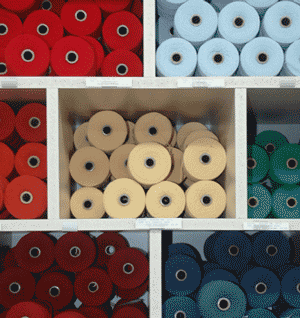 We accept Interac e-Transfer
To pay using e-Transfer, it is very important to follow this steps:
e-Transfer send to : info@mbrassard.com
Question is brassard + your invoice number. For example = brassard12345
Password is brassard + your customer number. For example = brassard1234